Out and About : The Oaklands Historical Museum & Apologia Field Trip Journal Review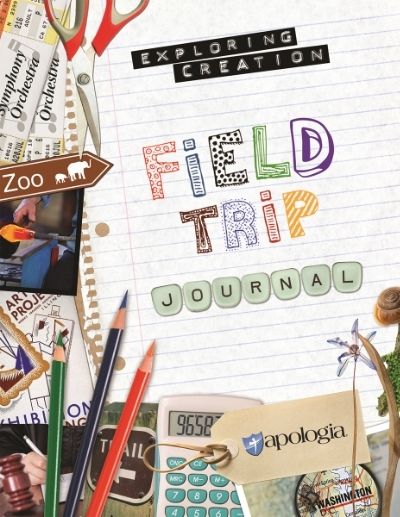 We visited the Oaklands Museum during their Washing, Churning, and Learning day, When we arrived at the Oaklands campus, I didn't know what to expect. Luckily, the day was was beautiful since a majority of the activities were outside. We were able to take a glimpse back in time by seeing reenactments of many activities of the past. We were able to help churn butter and wash laundry using a washing board. I am so grateful for washing machines and dryers. The tour of the Maney family mansion was the highlight of this field trip. I learned quite a bit of new things and my memory was refreshed about others. The girls were stunned to learn about the cleanliness of people in the 1800s. It was hard for them to wrap their minds around not having their hair washed for extended periods of time and using the bath water of others.
We learned that the plant in the top left corner, Lamb's ear, was used as toilet tissue back then.
We recorded some of the highlights of our visit in the Exploring Creation Field Trip Journal . The journal has several sections including one section that is for specific field trips. In the specific field trip section, there is space to draw a map, attach or draw a picture, and an area to write about the day and memorable moments. Since our journal will be used more as a family field trip journal, we each wrote something about our visit to the mansion.
The journal not only includes pages for field trips, but it also encourages us to record our favorite spots and places to visit during each season. I am not sure the way we will use this particular part of the journal just yet since the girls are sharing, and we have yet to find our favorite spots in our new town. I am looking forward to using this particular section for something special.
This journal is more than a notebook to record your outings. There are quite a few field trip suggestions, tips for preparing for a field trip whether it is in state or out of state, and there is also a log sheet for those trips you want to keep track of, but don't necessarily want to write about. Last, but not least there is also called "As I See It". This part of the journal is perfect for those who do not care to follow the structure of the field trip pages, but want to record more than just the location of the outing. These pages are perfect for if you want to add your ticket stubs or draw a picture of the most memorable part of the special day.
I am looking forward of the continuous usage of the Apologia Field Trip Journal as we explore more places. I am sure this will be another special memory book for the girls and I to look back on as the days and years continue to pass.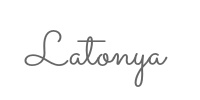 ©2009- 2015 A Little This... A Little That. All rights reserved. All photographs, text, artwork, and other content may not be reproduced or transmitted in any form without the written permission of the author. http://lilthisandthat.com